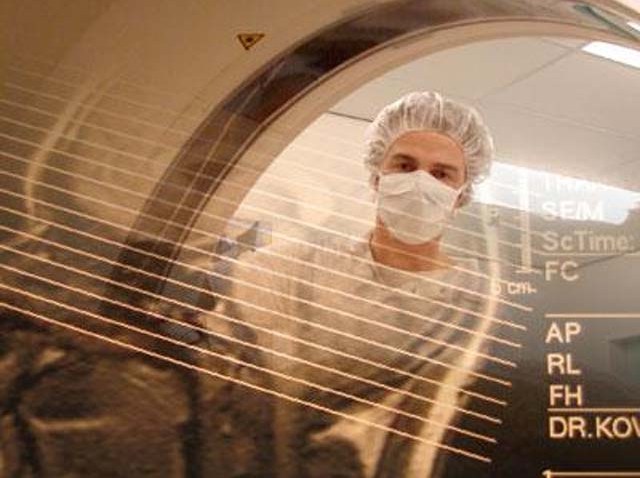 Another Connecticut hospital is at risk of being pushed out of the provider network for Anthem Blue Cross-Blue Shield.
Hartford Hospital's agreement with Anthem will expire on Oct. 31.
"Anthem has proposed increases to both hospitals that would continue to provide them with reimbursement at a margin over their costs," Anthem spokeswoman Sarah Yeager told the Hartford Courant. "Anthem is seeking an agreement with the hospitals that will allow our members access to quality health care, while trying to manage the cost of health care and rising premiums."
Bristol Hospital faces a similar problem and needs to reach an agreement on reimbursement rates by Oct. 1.
Attorney General Richard Blumenthal does not intend to directly intervene in the negotiations, but is asking Anthem to keep Bristol in its network.