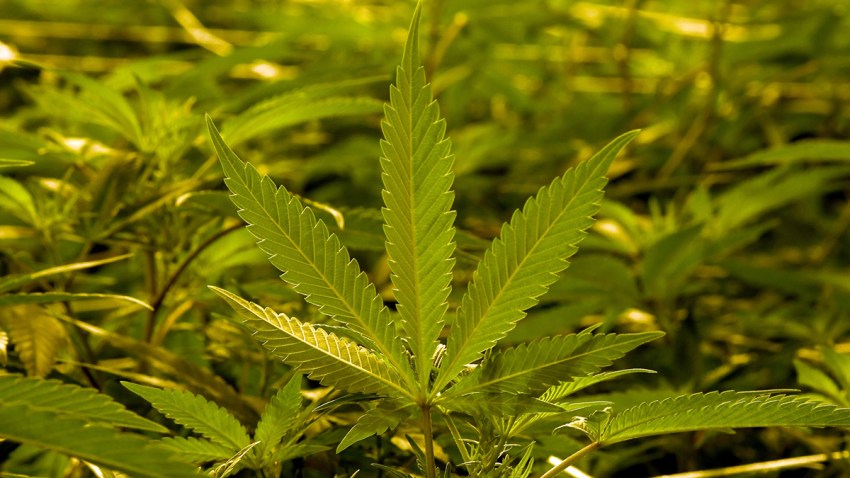 Hearings begin on Wednesday as Connecticut lawmakers once again consider a bill that would legalize medical marijuana.
The proposed legislation would make the use of marijuana legal for those suffering from debilitating medical conditions such as cancer, AIDS and other illnesses.
A similar bill failed in the state Legislature last year mainly because it wasn't clear how the marijuana would be dispensed.
The latest version has a provision that distribution would be managed by pharmacists with orders from doctors.
Public hearings are scheduled to begin at noon at the Legislative Office Building on Wednesday.