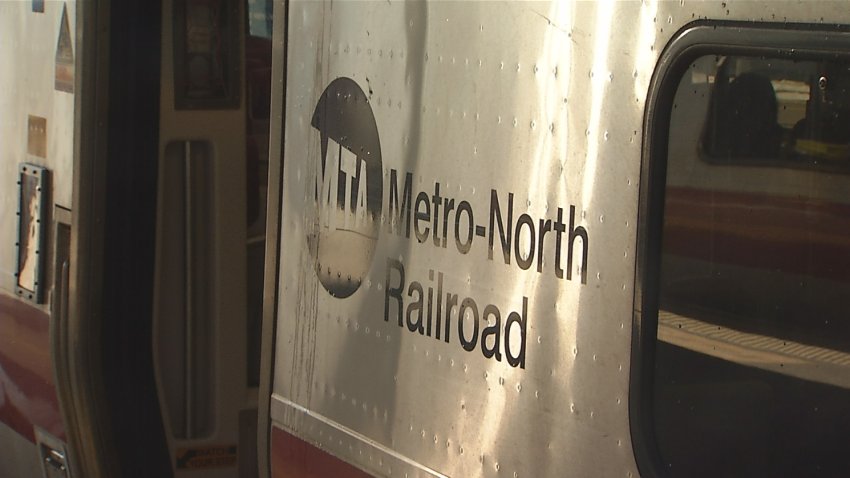 Two people are injured after a stabbing on a Metro-North train in Connecticut on Monday.
Metro North officials said MTA police received reports of an incident involving two passengers on board a Metro-North train around 4 p.m.
The incident appears to have happened on a train from Waterbury to Bridgeport.
Naugatuck police said the incident was a stabbing and they responded to the Naugatuck station to help investigate.
Investigators said two men who were believed to be involved in an altercation on the train sustained stab wounds. Both were taken to Waterbury Hospital to be treated for non-life threatening injuries.
The two people who were taken to Waterbury Hospital were also arrested in connection to the stabbing, according to Metro North.
There is no threat to the community.