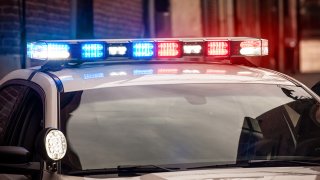 One person has died after a multi-vehicle crash in Westport on Monday.
Westport Police said around 4:20 p.m., officials responded to the area of Saugatuck Avenue on a report of a car accident.
Responding officials said two cars collided, causing extensive damage to both.
There was one person in each of the cars, police said. One person was conscious, was able to speak with emergency responders and was transported to the hospital for treatment.
Police said the driver of the other vehicle, later identified as 59-year-old Mark Lemoult, of Norwalk, was unresponsive and did not have a pulse. He was later pronounced dead by medical officials.
The incident is currently under investigation.