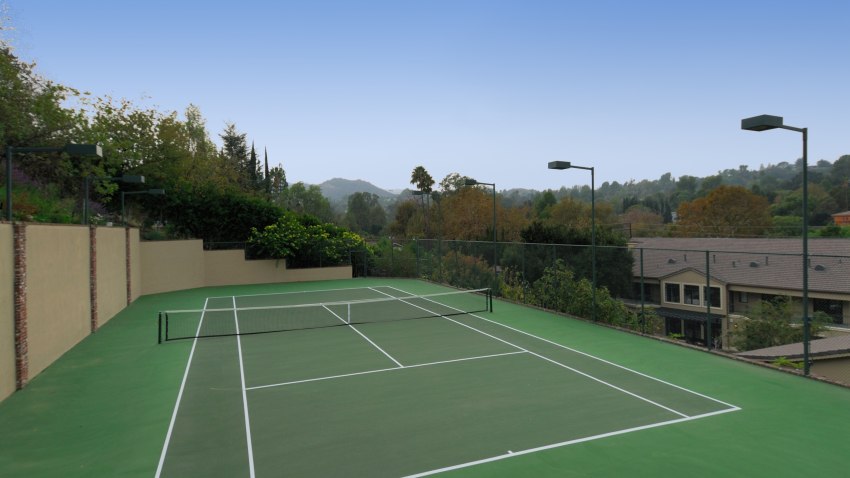 For 100 pennies, you can watch tennis pros Sam Querrey and Marcos Baghdatis duke it out on the court at the 2010 Pilot Pen Tennis tournament.
The big event will be held Aug. 20 through 28 at the Connecticut Tennis Center at Yale. Daily tickets for the Pilot Pen are now on sale and fans will definitely want to take advantage of a special promotion.
Up until June 4, middle-tier tickets for the first evening session on Monday Aug. 23 will be available for $1. That's quite a deal, especially considering those seats typically go for $20.
Last year, more than 5,000 tickets were sold through this unique offering.
The tournament officials will announce other exceptional ticket offers leading up to the Pilot Pen, which will feature World No. 3 and two-time defending champion Caroline Wozniacki.

Querrey, 23, is currently ranked No. 22 in the world. He has had a strong start to the 2010 season winning the third and fourth singles titles of his career at Memphis and Belgrade.

Baghdatis, once one of the fastest rising stars in the game, has battled back from debilitating injuries and is once again fulfilling the potential that all fans had come to admire.

If you'd like more information on tickets or perhaps want to volunteer at the Pilot Pen click here.