Webster Bank hired Robert Egan to replenish money in its 162 ATMs, he's accused of stealing more than $12 million from the company.
Egan, 64, of Bedford Corners, New York, is president of Mount Vernon Money Centers, which filled Webster Bank ATMs with cash.
The transactions began with the bank transferring money electronically to Mount Vernon Money Centers' account. MVMC would use the cash to replenish ATM canisters, remove the old canisters from the machines and put the full canisters inside.
Any money left in the canisters was supposed to go back to Webster Bank, but Eagan held on to $12 million and used it for MVMC's purposes, according to the U.S. Attorney for the Southern District of New York.
Eagan admitted on Jan. 29, in a recorded conversation to taking the money without Webster's its knowledge or authorization, according to the U.S. Attorney's office.
Egan has been charged in Manhattan federal court with one count of conspiracy to commit bank fraud. If convicted, he faces up to 30 years in prison and a fine of $24 million.

He's been released after posting $10 million personal recognizance bond secured by $5 million in property. Egan is due back in court in March.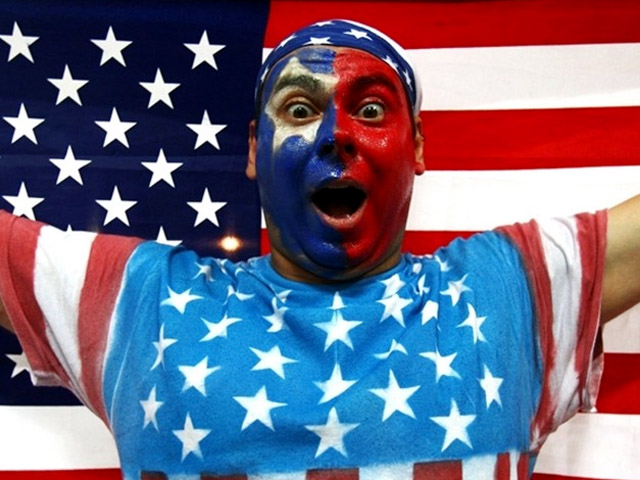 It's snow joke: The Vancouver Winter Games are here! Get more Olympics news from NBC Connecticut, fan us on Facebook and follow us on Twitter. You can also get the TV listings here.