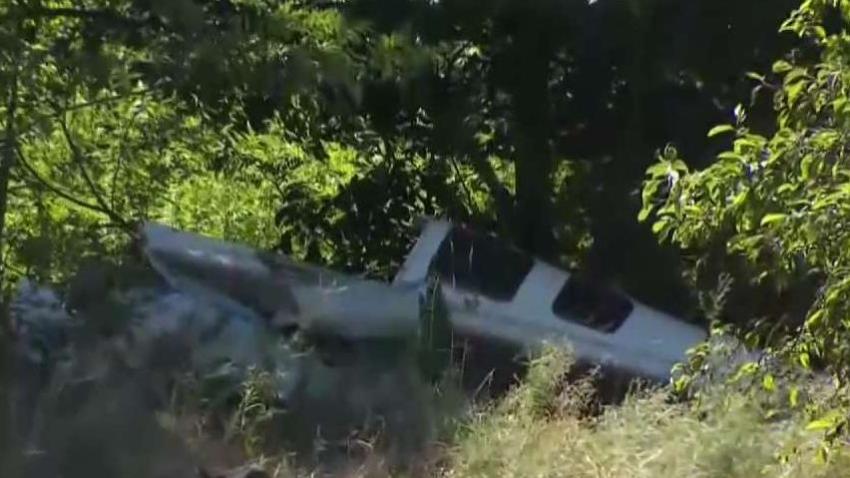 The National Transportation Safety Board has investigated several fatal plane crashes in Connecticut. There have been 14 since 2010, according to NTSB records.
2018:
2017:
2016:
2013:
Aug. 9: Four people were killed when a plane crashed into two houses in East Haven. Former Microsoft executive Bill Henningsgaard, of Medina, Washington; his 13-year-old son, Maxwell; and two children in one of the homes, 13-year-old Sade Brantley and her 1-year-old sister, Madisyn Mitchell, were killed in the crash.
2012:
2011:
2010:
Jan. 13: John Foster, 50, of Bethesda, Maryland, was killed when a plane crashed into a power substation in Oxford.
2007: