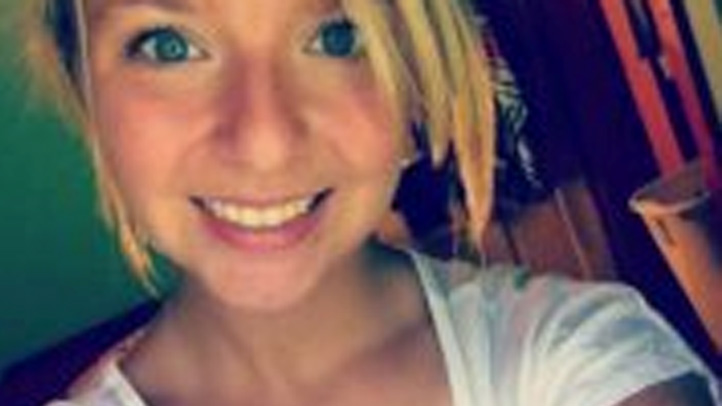 A 15-year-old girl has died after being involved in an ATV crash in East Windsor on Monday night.
The teen, Nicole Weed, was a student at East Windsor High School.
"When I heard it, it made me really upset that I'm not going to see her again," Jordan Ouimet, a friend, said.

Officials said the crash happened in the Charbonneau Gravel Pit off Windsorville Road at 8:41 p.m.
Weed later died from her injuries at Hartford Hospital. Police said it did not appear that she had been wearing a helmet.
Current state law does not require ATV riders to wear one.
Sadly, doctors say accidents involving ATVs and young people are not uncommon.
Dr. Brendan Campbell, at Connecticut Children's Medical Center, is leading a study about ATVs and young people and said there are some major factors that lead to accidents, including riding at night and not wearing a helmet.
"All of these behaviors are very common and unfortunately. That's what leads to their high rate of injuries or sometimes death," Dr. Campbell said.
ATV experts say Connecticut should look at adding designated trails, something that doesn't exist now.

East Windsor EMS, the Broad Brook Fire Department and Metro Traffic Services accident reconstruction team are investigating the crash that killed Weed.
Her friends have created a Facebook page in her memory and posted that she was in choir and cheered.

Anyone who saw the crash is asked to call police at 860-292-8248.