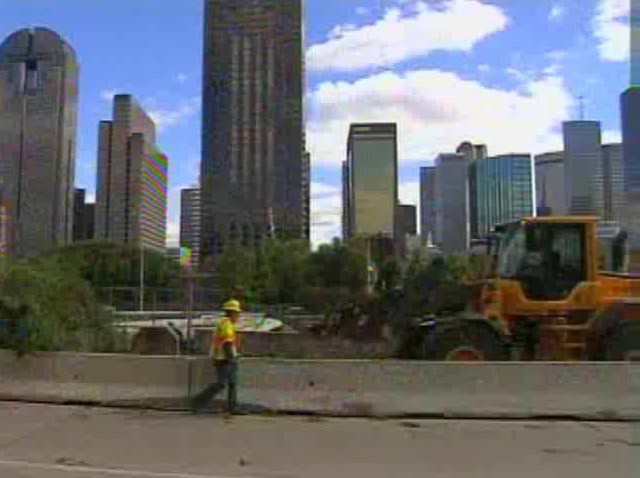 A 19-year-old Newtown man was killed when a car he was working on in his driveway slipped from a jack lift and rolled over him, according to police.
Police responded to a home on Indian Hill Road in the Sandy Hook section of town around 10:30 a.m. Investigators said it appeared the victim, who was not publicly identified, was working on his vehicle in his driveway when for some reason the vehicle came loose and rolled over the victim.
The vehicle kept rolling down the driveway and crashed into a neighbor's home across the street.
Family members found the victim and immediately called 911. First responders tried to provide first aid but the injuries were not survivable and the victim was declared dead on scene.
The state Medical Examiner has been called in to assist with the investigation. Authorities said the incident appears to be a tragic accident.