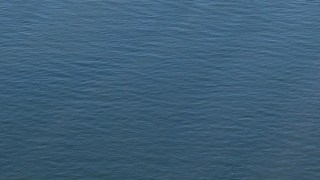 East Hampton fire officials and crews from the Department of Energy and Environmental Protection rescued two people from the water at Lake Pocotopaug this afternoon after their catamaran capsized, the fire chief said.
According to the chief, a small sailboat overturned off Lake Drive in East Hampton on Wednesday afternoon, causing two people on board to fall into the water.
They were unable to right the boat, and emergency crews responded to pull them from the water and retrieve the catamaran, the chief said.
No one was injured.
Published at 3:59 PM EDT on Aug 13, 2014