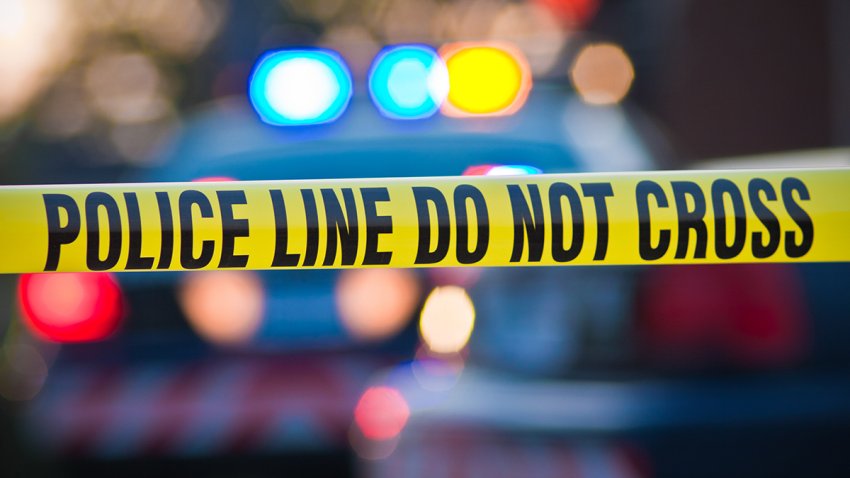 State police have arrested a man who is accused of driving under the influence during a crash on Interstate 84 in Vernon that sent two adults and three children to area hospitals on Friday night.
Emergency crews said they were called to a two-car crash on I-84 west around 11:30 p.m.
State police said a man from Maine was driving a Nissan Xterra in the left lane on I-84 west and 36-year-old Franky Sanchez, of West Springfield, Mass., was driving a second vehicle in the right lane.
For an unknown reason, investigators said Sanchez lost control of his vehicle, traveled to the left lane and hit the Nissan Xterra from behind, which caused the Xterra to rollover.
Two people who were inside of the Xterra were ejected and sustained serious physical injuries, state police said.
All five people who were inside of the Xterra were taken to local hospitals with an adult and three children transported by ground and one adult taken by LifeStar, according to state police.
The three children were transported to Connecticut Children's with suspected minor injuries and the two adults were transported to Hartford Hospital with suspected serious injuries, troopers added.
Sanchez was not injured in the crash, state police said.
During the investigation, Sanchez was suspected to be driving under the influence and was subjected to Standardized Field Sobriety Tests, troopers said.
Authorities said Sanchez was then arrested on scene for operating a vehicle under the influence of drugs and alcohol. He was released on $10,000 surety bond and is due in court on April 26.
The highway was closed for a period of time and Connecticut State Police brought in a team to investigate the crash. It has since reopened.
The accident remains under investigation. Any witnesses are encouraged to contact Trooper Citlak at (860) 896-3200 with any information.