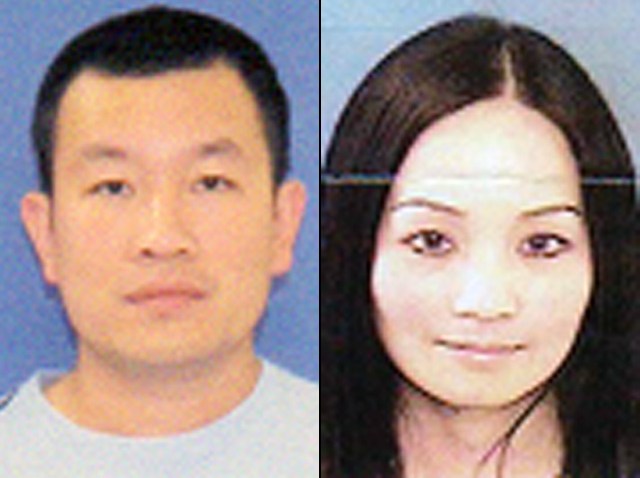 When a couple asked a Vietnamese Buddhist Monk to bless a Trumbull home, he agreed, but then became the victim of an extortion plot, police said.
Thuy Nguyen, 33, and Tuan Nguyen, 32, asked a monk from the Phaphoa Buddhist Temple on Prospect Street to bless a home in Trumbull on Sept. 28, police said.
When the monk got to the house, he asked to use the restroom, opened what he thought was the bathroom door and found a man with a gun and a video camera, police told the Hartford Courant.
The monk was detained and the man videotaped something that was "not salacious" but would have been compromising to the monk's code of conduct, the Courant reports.
In exchange for the tape, the monk paid $30,000 and was allowed to leave the apartment, the Courant reports.
After leaving the apartment, the monk called police.
The Secret Service, FBI and Bridgeport Narcotics Task Force, helped make arrangements to exchange money in a empty portion of the parking area at the Westfield Trumbull Mall.
Police arrested Thuy Nguyen at the scene and took her into custody. Police arrested Tuan Nguyen on a warrant at his home. Both were charged with threatening, larceny and unlawful restraint.
Tuan Nguyen and Thuy Nguyen are not related but share a common Vietnamese last name.
Jennifer Wheeler, who works with the Buddhist temple, said a monk blessing a home is " more cultural than religious and it's similar to Feng Shui.