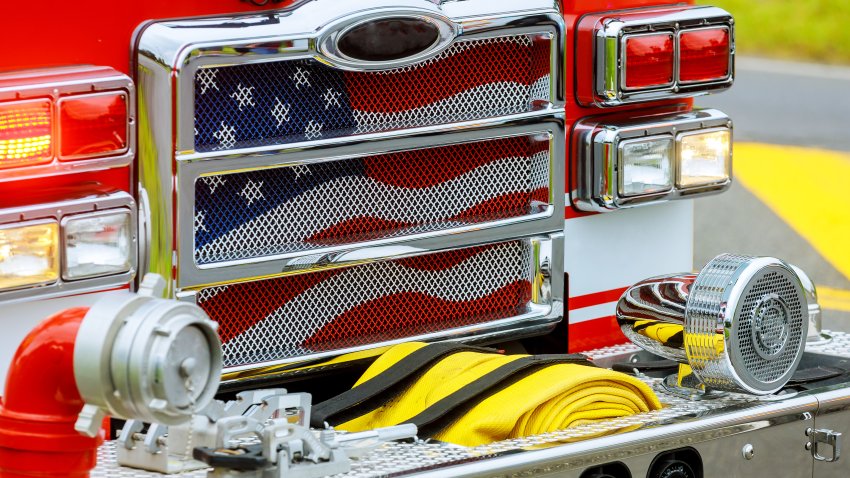 Two people and one firefighter are injured after a 2-alarm fire in Bridgeport on Sunday afternoon.
City officials said firefighters worked an "all hands active fire" in the 200th block of Bunnell Street at approximately 12:15 p.m.
According to officials, one person was seriously injured by the fire. They were transported to a nearby hospital for treatment. Another person was treated for smoke inhalation and is expected to be okay.
A firefighter was also injured in the blaze. Their injuries appear to be non-life threatening at this time, authorities said.
Authorities did not release details about the extent of any damage or what the cause of the fire may be.
The incident remains under investigation.