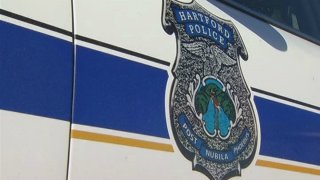 Two people were injured during a shooting on Standish Street in Hartford early Saturday morning.
Police said they responded to the scene at about 2:15 a.m.
Responding officers found evidence of gunfire at the scene. While officials were investigating, two men arrived at a nearby hospital with gunshot wounds.
Both men are in their 30s and their injuries appear to be non-life threatening, according to authorities.
The Hartford Major Crimes and Crime Scene Divisions are investigating.
Anyone with information is asked to contact police at 860-722-8477.