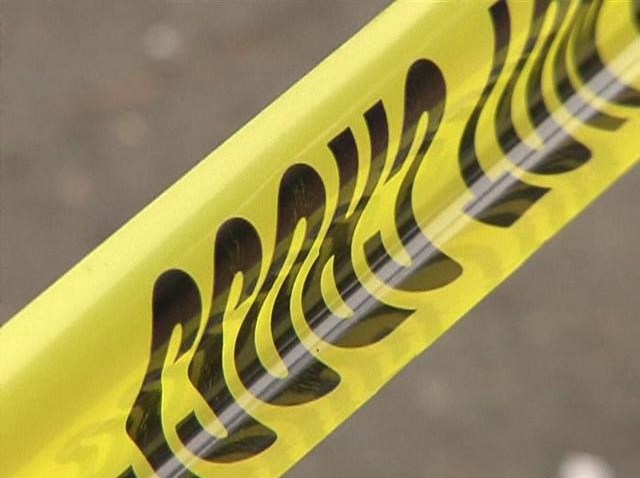 Two motorists are dead after a wrong way crash on I-95 in Stonington.
Connecticut State Police received a 911 call just after 7 p.m. on Thursday about a car headed south in a northbound lane on the highway.
Minutes later, state troopers received another emergency call about a horrific crash between exits 90 and 91 involving the same wrong-way driver.
Lance Lewis, 36, of Batavia, New York, was driving south in a northbound lane and collided with a car driven by Terrence Garbuzinski, of North Attleborough, Massachusetts, police said.
Lewis' car caught fire. He and Garbuzinski were pronounced dead at the scene. The person driving in the car behind Garbuzinski also sustained minor injuries.
Interstate 95 was closed for five hours while state police reconstructed the accident.