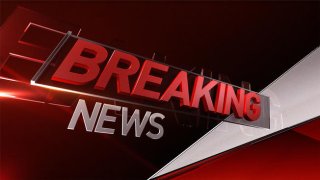 Two schools in Prospect are partially locked down due to police activity in the area, according to the superintendent's office.
Students and staff at Long Ridge Middle School and Prospect Elementary School are being told to shelter in place out of an abundance of caution, administrators said.
State police said troopers are searching for four or five people who ran from a stolen vehicle after a crash.
When troopers from Troop I-Bethany responded to the scene of a crash in the area of Radio Tower Road in Prospect, witnesses told them people in the vehicle, which was stolen from New Haven, ran off.
Troopers and Prospect officers are searching the area and K9 handlers have been dispatched to help.
Police said drivers should expect delays if traveling in or around the area.
There is no word on when the lockdown will be lifted.