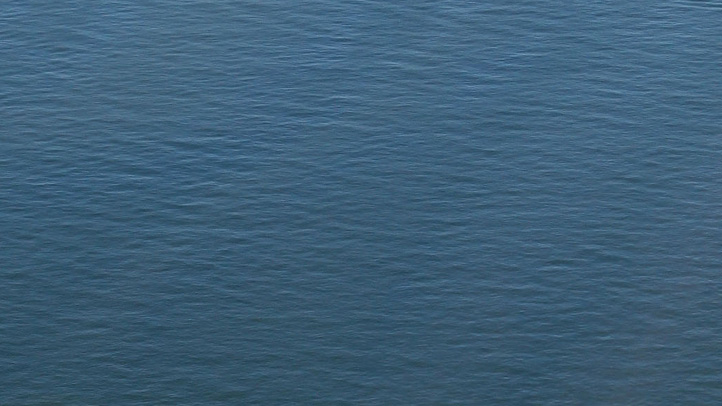 A 43-year-old man from Milford was killed in a boating accident near New Haven Harbor Saturday night.
The deceased victim has been identified as Joseph Regan.
According to officials from the Department of Energy and Environmental Protection, Regan and a 47-year-old passenger, identified as Robert Ross of Guilford, were on a Seaswirl vessel when they hit an object and both were thrown from the boat.
The passenger swam back to the boat and radioed for help. USCG said that around 10:30 p.m. they received the distress call.
Coast guard crews located the operator in the water performed CPR until Regan regained a pulse, but he later died at the hospital. The passenger was taken to Yale-New Haven Hospital for treatment of his injuries.
State Environmental Conservation police continue to investigate the crash.