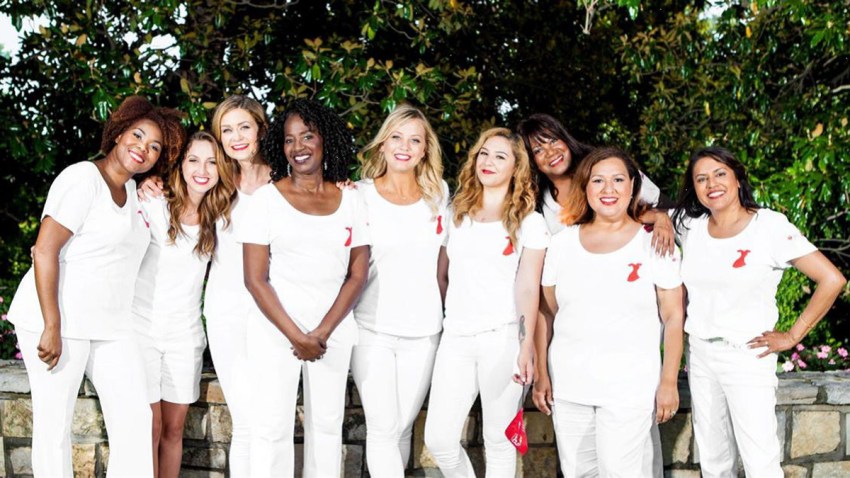 NBC Connecticut is connecting you to the American Heart Association's Greater Hartford Go Red for Women Luncheon.
The luncheon is designed to empower local women with education and awareness of heart disease.
The event includes a Women's Wellness Showcase, health screenings, and a program featuring inspiring speakers. NBC Connecticut's Heidi Voight will proudly emcee the event.
The luncheon is being held at the Connecticut Convention Center on Wednesday, March 13, 2019, from 10:00 a.m. to 2:00 p.m. Registration begins at 10:00 a.m. and the luncheon starts at 12:15 p.m. Click here to register.