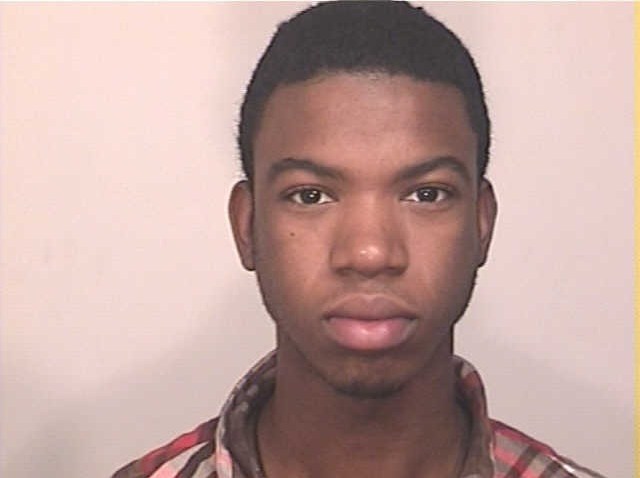 Women out for some discount shopping in Fairfield got more than a bargain. They got an eyeful of a man who exposed himself, according to police.
Fairfield cops arrested Jean Leconte, 22, of Bridgeport, who is accused of indecently exposing himself to women at Kohl's and Marshalls, and learned that Leconte was wanted in Trumbull, accused of similar behavior.
According to Trumbull Police, Leconte was identified exposing himself to a woman in a store. The security camera caught him, but he fled before police arrived.
Charged with one count of fourth-degree sexual assault, two counts of public indecency, two counts of obscenity and two counts of breach of peace, Leconte was arrested at his home in Bridgeport on Friday night.
Leconte was released on a written promise to appear in court on Nov. 5.
Follow us on Twitter @NBCConnecticut, on Facebook, and sign up for breaking news SMS alerts on your phone by texting "CTBREAKING" to 622669.