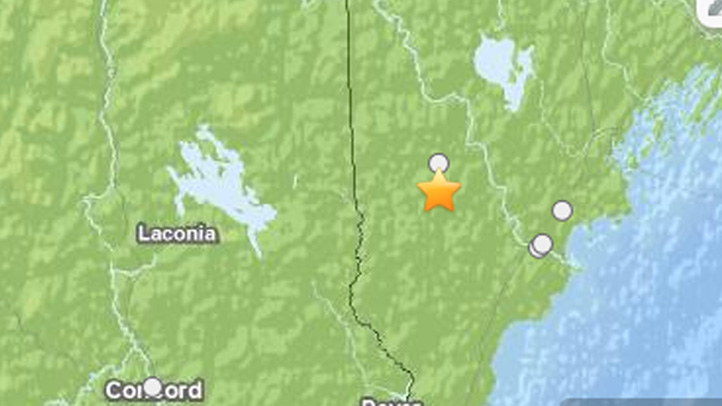 A 2.3 magnitude earthquake was reported Tuesday morning in Maine.
The quake rumbled in the Lake Arrowhead area of Maine, located in the southern part of the state, at 6:11 a.m. on Tuesday.
There are reports that the effects were felt as far away as Tewksberry, Mass., and Plainfield, N.H.
In October, there was a 4.6-magnitude earthquake in Hollis Center, Maine, and residents of Connecticut reported feeling the effects.
This one is much smaller, but we want to know if you felt anything here.