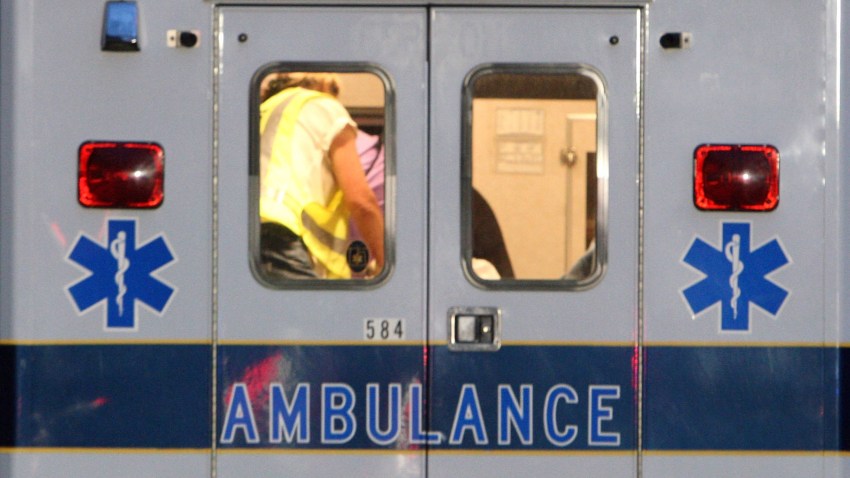 A 23-year-old was killed in a crash on Interstate 95 in Groton early Tuesday morning.
The driver, whose name has not been released, was driving on Interstate 95 North near exit 88 just before 2 a.m. and went off the left shoulder of the highway, into the center median, rolled over and landed on its roof.
The driver died due to injuries from the crash, police said.
The driver's name will not be released until family is notified. Police have also not said what town the driver lived in.
State police are looking into whether weather was a factor.
Follow us on Twitter @NBCConnecticut, on Facebook, and sign up for breaking news SMS alerts on your phone by texting "CTBREAKING" to 622669.