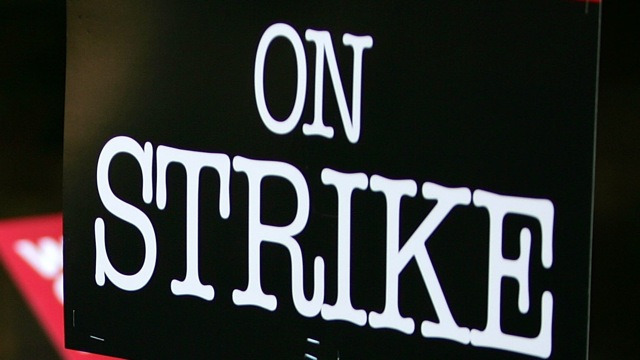 It's the end of nearly 11 years of courtroom battles for workers from a nursing home in Hartford.
The National Labor Relations Board announced Thursday that a $2.55 million settlement has been awarded to 133 current and former employees at Church Homes, Inc. , a nursing home and extended care facility in Hartford. The settlement will reimburse workers for back pay, interest and pension credits.
The case dates back to November 1999 when employees of the New England Health Care Employees Union went on a strike against Church Homes. The facility hired permanent replacements but did not advise the Union until more than half the strikers had been replaced. The striking workers offered to unconditionally return to work.
The union filed a complaint and a series of rulings and appeals followed.
At the core of dispute is the union's contention that an employer, according to NLRB and Supreme Court precedent, is allowed to "permanently replace" striking employees in order to continue operating. However, if the striking employees unconditionally offer to return to work, the employer must place all strikers on a preferential hiring list and re-hire strikers as openings occur.
All of the striking employees were eventually re-hired. Thursday's settlement resolves the amount of back pay and benefits owed to the workers.
The NLRB calls the settlement significant because it is the first time the NRLB has decided whether an employer may replace striking employees "secretly" without providing the Union an opportunity to consider ending a strike or changing tactics.