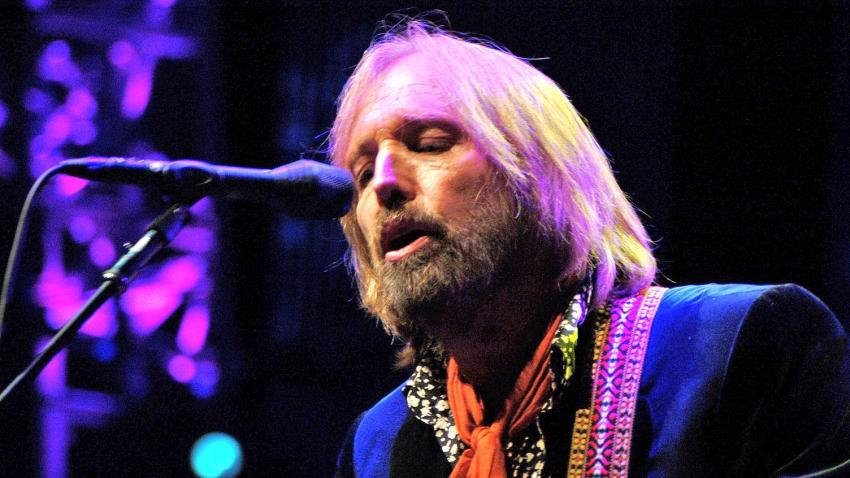 The U.S. Justice Department is providing almost $2.5 million in funding to organizations that responded to the school shooting in Newtown in December.

The funding compensates organizations, including the Connecticut State Police, the Newtown Police Department and partner agencies, for costs related to overtime, forensics and security during and in the aftermath of the shooting that took the lives of 20 first graders and six staff members.

First Selectman E. Patricia Llodra said in a statement that the town "sincerely appreciates" the support from the federal government.

"For many months we have been working with representatives of the DoJ to document and justify expenses related to police overtime, forensics, and security subsequent to the shootings at Sandy Hook School on Dec 14," Llodra said in a statement. "These substantial expenses were borne by municipal budgets in Newtown and Monroe, by state police, and by our many mutual aid and partner police agencies."

She said that the town "borrowed" from cash reserves, and the grant will allow Newtown to repay what town officials took from savings.
"Providing support to the law enforcement agencies that responded to the horrific scene that awaited them at Sandy Hook Elementary School is one small action we can take to bring healing to a community that's been devastated," Attorney General Eric Holder said in a statement. "Just over eight months after this senseless tragedy, those who lost their lives, and those who continue to grieve, remain in our thoughts and prayers."

The funding will be distributed as follows:
Connecticut State Police: $663,444 for State Police troopers' overtime to assist Newtown Police with tactical response and law enforcement activities in the aftermath.
Town of Newtown: $602,293 for police officers' time during the past school year (December 14, 2012 – June 2013) to respond to the shooting, provide public protection services in the aftermath and monitor schools.
Town of Monroe: $882,812 for police officers' time to secure and monitor SHES Chalk Hill during past school year (December 14, 2012 – June 2013) as well upcoming school year (August – December 2013), and surveillance equipment for the SHES Chalk Hill school.
Partner agencies: $296,836 for local police officers' time to provide "mutual aid" during tactical response as well as during the aftermath through June 2013.
These include the jurisdictions of Avon, Bethel, Bloomfield, Bridgeport, Brookfield, Clinton, Coventry, Danbury, Darien, Easton, Fairfield, Glastonbury, Groton, Meriden, Middletown, New Britain, Newington, New Canaan, New Milford, Norwalk, Orange, Plainville, Redding, Ridgefield, Seymour, Shelton, Southington, Stratford, Trumball, Waterbury, Watertown, Wilton, Weston and Wolcott.