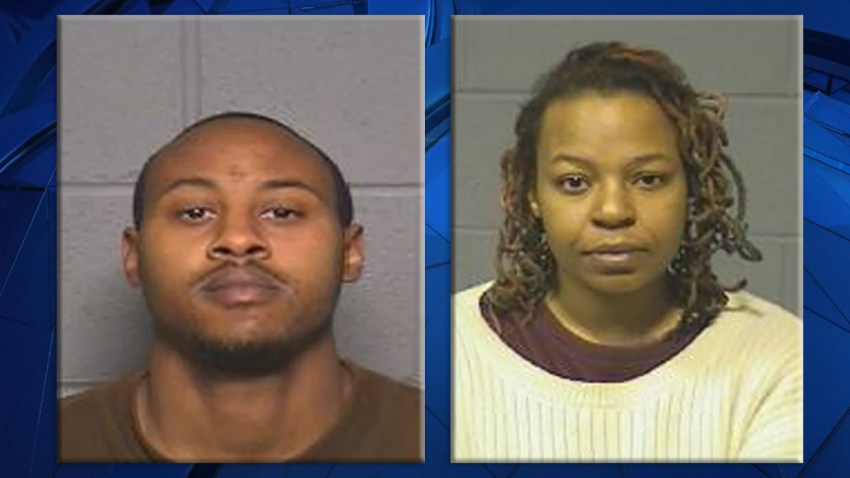 Two adults and a teenager are accused of attacking security guards at the Annie Fisher School in Hartford Wednesday.
Police arrested 34-year-old Matthew Locke and 39-year-old Amber Mills Wednesday after the incident at the Annie Fisher Montessori Magnet School on Plainfield Street.
According to Hartford Public School spokesperson John Fergus, the pair parked in an area blocking the bus lane. Police said when a security guard asked them to move, Locke got "belligerent" and punched one of the security guards in the head. Mills and her 15-year-old son, who is not a student at the school, also joined in on the attack, police said.
Two security guards were assaulted and one had to be taken to Saint Francis Hospital for treatment of a head injury, according to police. Fergus confirmed the injured guard has since been released.
Locke and Mills were each arrested and charged with assault on a public safety officer, breach of peace a and risk of injury to a minor. They were each released on a written promise to appear and are due in court next week.
The 15-year-old was charged with assault on a public safety officer and breach of peace and issued a juvenile summons.