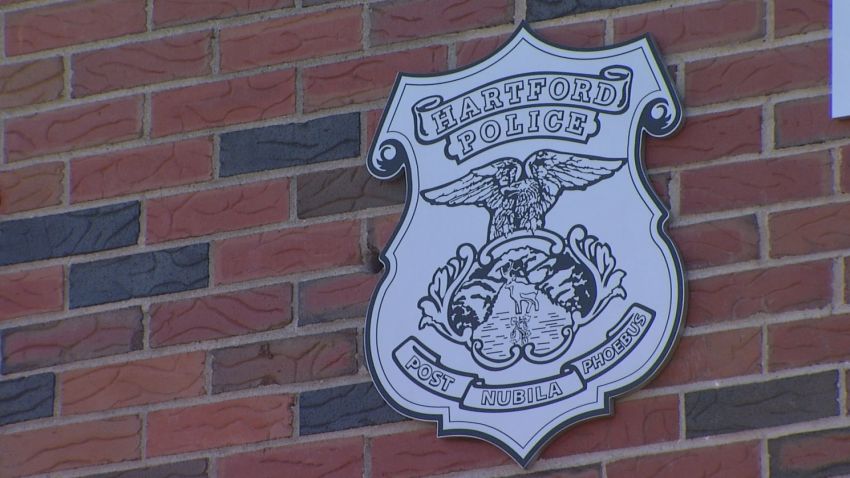 Three Connecticut men have been convicted for their roles in the 2009 shooting death of a suspected drug dealer in Hartford.
Federal prosecutors said 41-year-old Harold Cook, of Bloomfield; 42-year-old Gerund Mickens, of Bloomfield; and 36-year-old Terrell Hunter, of Hartford, were found guilty by a jury Wednesday of kidnapping resulting in death, using a firearm during a kidnapping and causing a death, and using a firearm during a robbery and causing a death.
Prosecutors said they were among four men involved in a scheme to rob people they believed to be drug dealers.
Authorities said the defendants kidnapped and bound the hands of 35-year-old Charles Teasley on Dec. 9, 2009, and shot him in the head, leaving his body in his own car.
They were arrested in April 2017.
The fourth man, Jesus Ashanti, pleaded guilty in July.
Copyright AP - Associated Press