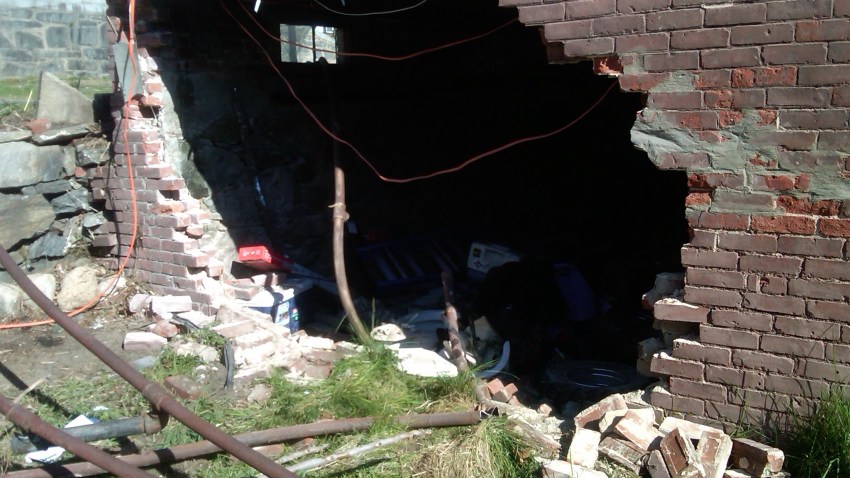 Norwich Police are looking into what caused a car to crash into the basement of a home on North Main Street on Saturday morning.
"It's amazing, you look at the street and I don't know how they managed to go through the wall that way," said Felix Ramirez, who rents an apartment inside the multi-family home.
Only one person was inside the house at the time of the crash and that person was not injured.
The people inside the car were not as lucky.
Norwich police said three of the four people inside the car had to be airlifted to Backus Hospital with serious injuries.
"There were lots of trucks, ambulances and fire trucks. We saw some people being taken out on stretchers, " said neighbor, Stephanie Maychek.
Police said there is no word on whether alcohol or speed played a part in the crash, but neighbors said that North Main Street is notorious for late-night speeding.
"There's a lot of speeding," said Maychek.
Building officials deemed the home structurally sound and tenants will be allowed back inside the house.
Police said the case remains under investigation.