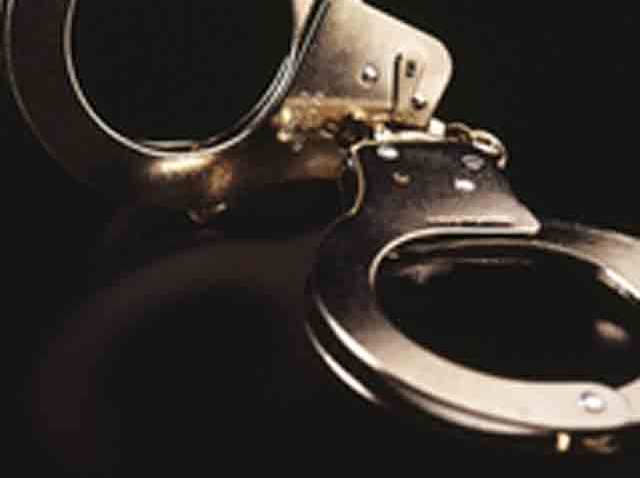 Three sailors stationed at the Groton sub base are accused of sexually assaulting a 12-year-old girl last year.
A spokesperson for the Navy confirmed that Gabriel Dominguez, 21, of Manteca, California, Benjamin Boyter, 22, of Woodruff, South Carolina, and Keith Douglass, 23, of Schoolcraft, Michigan were arrested.
Court documents show Dominguez is facing aggravated first-degree sexual assault. The other two sailors are charged with risk of injury to a minor. The charges stem from an incident that happened sometime in July 2009 in Groton, the Day of New London reports.
Arrest warrants say the girl told police she had sex with one of the men in a truck and sexual contact with the other two inside a house.
All three men are serving on the USS Philadelphia and remain on active duty. The boat is a Los Angeles-class attack submarine that returned to port in February. It is in the process of being decommissioned.
Court records show Dominguez is being held on $150,000 bond. Boyter and Woodruff were released from custody on Monday on $50,000 bond.
Navy officials said they have launched its own investigation.
Copyright AP - Associated Press