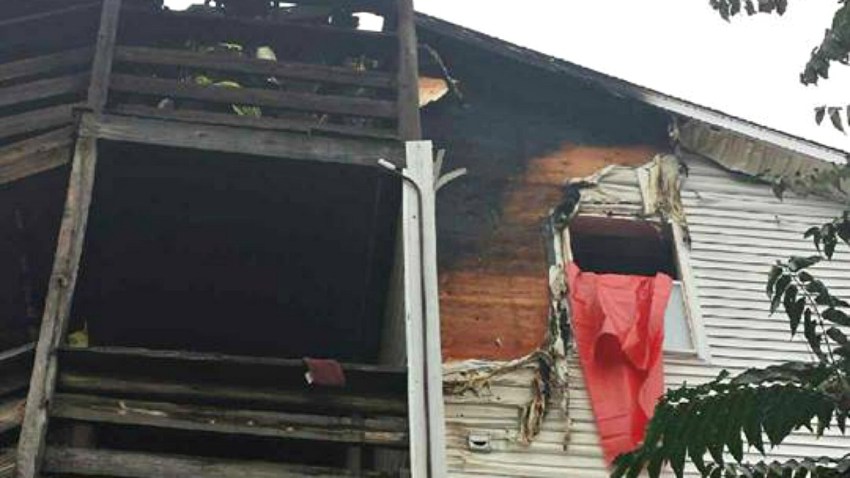 Firefighters rushed to Barnum Avenue in Stratford when flames broke out at a three-story home Tuesday evening.
According to the Stratford firefighters' union, crews from Stratford and Bridgeport were called to the scene at 1995 Barnum Avenue just before 6 p.m.
They arrived to find flames pouring from the back of the third floor, according to the union.
Authorities have not released details of the damage to the home, but photos from the scene show peeled-away siding and blackened porches on the second and third floors.
It's not clear how many people have been affected.