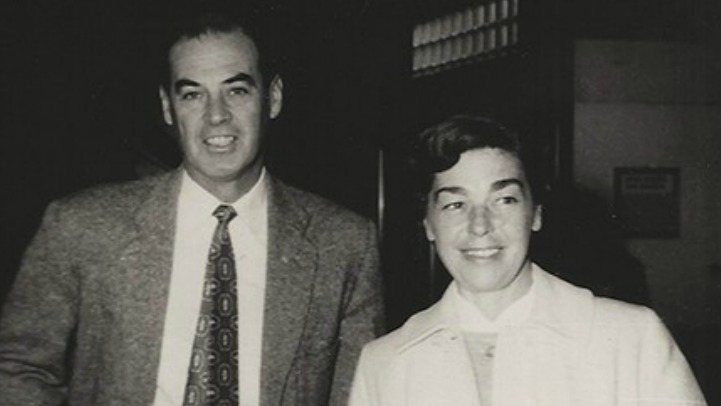 Imagine getting a letter saying you've been left part of a $30 million trust. "I think I read it about 5 times before I could even speak," said Paige Corey the Director of Winsted Area Child Care Center.
The center will be getting $25,000 every year, forever. It's one of 19 charities getting money from a thirty million dollar gift, Jim and Shirley Draper left to causes they loved.
"Both of them always attempted to deflect the attention from themselves and onto somebody else," said Estate Planner Doug O'Connell.
He helped the Draper's put their estate together. He says the Colebrook couple made their fortune developing FM radio stations in the 1950's. They entrusted their life savings to the Community Foundation of Northwest Connecticut, which will be divvying up the money.
"Semiannually they will make distributions to the 19 charities and that will happen in perpetuity every year from now to forever," said Guy Royezzi President of Community Foundation of Northwest Connecticut.
Each charity will get a different percentage. The Winsted Child Care Center which services over 200 families in the area, will get its first check in a few weeks. "Number one first and foremost is replacing some carpets. We need some mulch on our playground and some fences to put up," said Corey.
At a time where donations are down and state funding is low, Corey says she's forever grateful to a couple she never met, "I would tell them they are truly an amazing couple they have no idea how many lives they'll impact."
All of the charities are in Northwestern Connecticut, including the Colebrook Historical Society, the salvation army, and animal rescue charities.