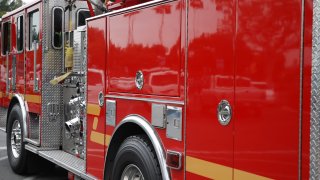 Brookfield firefighters said four people were taken to the hospital after a three-car accident in town Thursday afternoon.
Crews said they were called to the area of Federal Road and Route 7 at about noon.
Four people were transported to Danbury Hospital for evaluation of injuries. The extent of their injuries is unknown at this time.
The scene was cleared is under an hour. No additional information was immediately available.