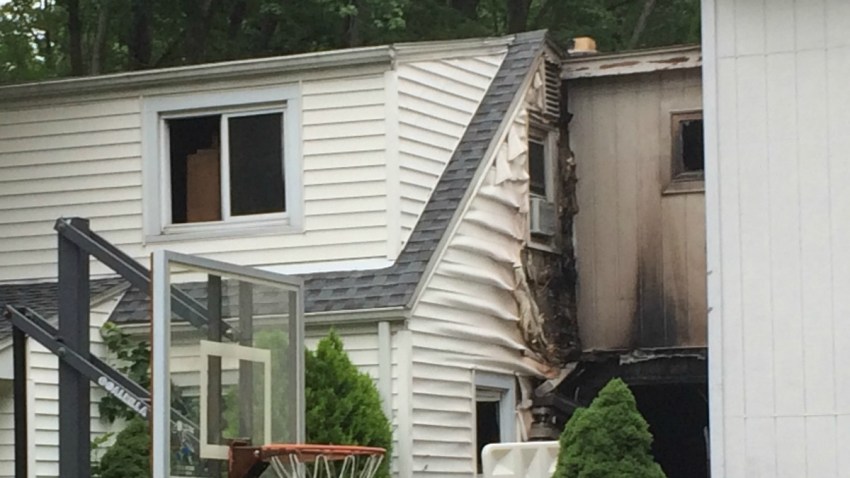 Multiple departments responded to a house fire in Farmington Sunday morning.
The Bristol fire department says they were called in mutual aid to a residence at 29 Junior Road in Farmington around 6 a.m.
Neighbors tell NBC Connecticut a mother and three children escaped from a second floor window and were taken to the hospital. The extent of their injuries is unknown at this time, but witnesses say everyone was conscious when they were transported.
Fire officials are still investigating the cause of the fire. Junior Road was closed for several hours but has since reopened.
This is a developing story. Check back for updates.