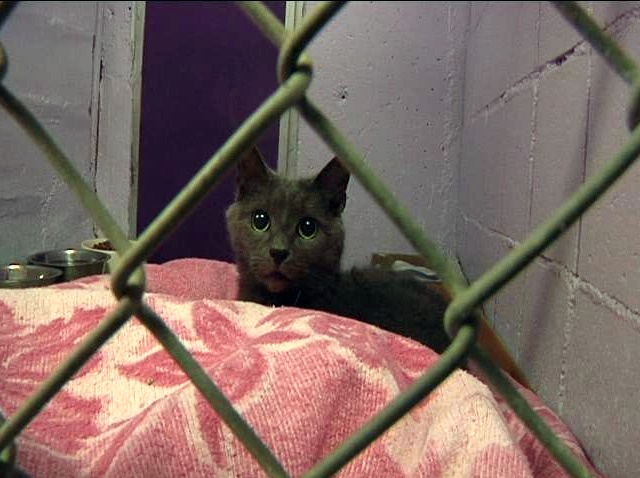 The Montville dog pound is now filled to capacity after 40 animals are found inside one apartment. Many of the animals were malnourished and sick.
Police were called to the Mountain View Apartments after a neighbor complained about a strong odor. There they found the animals inside a one-bedroom apartment.
"It was a little overwhelming," said animal control officer Christian Martel. "My first concern was getting these animals in a cleaner better facility."
The apartment has been condemned and the owners could be facing charges. "I could not imagine something terrible like that. The neglect is disgusting," said neighbor Rafael Lespeir.
So far two of the animals have had to be put down, but the town is trying to get the rest of the animals adopted.
Right now the pound has cats, a dog, birds, snakes, and other animals. One guinea pig and several birds were already adopted. "My goal is to find all these animals great home before Christmas," said Martel.