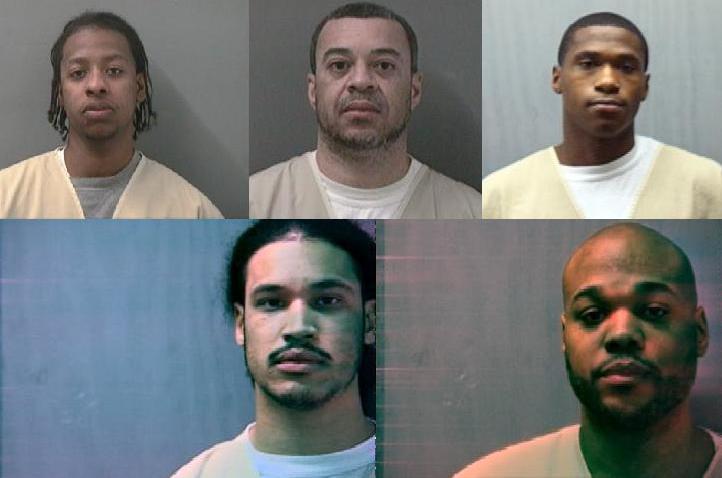 State Police say two of the five inmates who escaped from a Hartford halfway house are currently in police custody while three remain at large.
The five men escaped the Stillman Halfway House on Retreat Avenue around 12:30 a.m. Saturday morning according to police.
Detectives were called to the halfway house once the facility noticed the men were gone. Troopers searched the area but came up empty.
On Sunday Omar Hernandez, 35, of Hartford was taken into custody without incident and 27-year-old Dajuan Hill of Windsor turned himself in to State Police.
Both men remain in custody and will be arraigned on escape charges.
Officers are still looking for the following inmates: Tory Keith, 21, formerly of Hartford, Luis Padua, 22 of Hartford and Willie Hughes, 32 of New Britain.
The three men were convicted on drug charges, according to State Police.
If you know the whereabouts of any of the escapees, you're urged to call police.