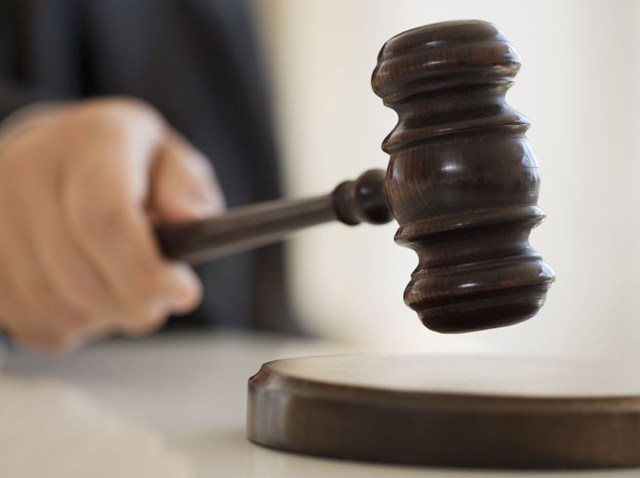 The ex-girlfriend of 50 Cent's assistant has won the lawsuit she filed over an attack at the rapper's Farmington mansion.
On Thursday, Shana Chin, 24, won the suit she filed against Dwayne McKenzie, 28. She accused him of assaulting and choking her in his bedroom at 50 Cent's Farmington mansion after a Memorial Day party in 2008.
Chin had fallen asleep on his bed during the party. When she woke, McKenzie was choking her, the Waterbury-Republican-American reports.
She thought he was kidding and choked him back. That's when the fight escalated, the newspaper reports, her lip was cut and her face remained swollen for a week.
McKenzie, who lived in 50 Cent's house at the time, said he didn't know how Chin was injured.
He was arrested shortly after the incident and allowed into a violence education program.
On Thursday, a Waterbury Superior Court judge ruled in Chin's favor and she was awarded $30,000, less than a third of the $100,000 she wanted.
Judge Joseph Pellegrino said there was enough evidence to support Chin's claims for her injuries.

Copyright AP - Associated Press