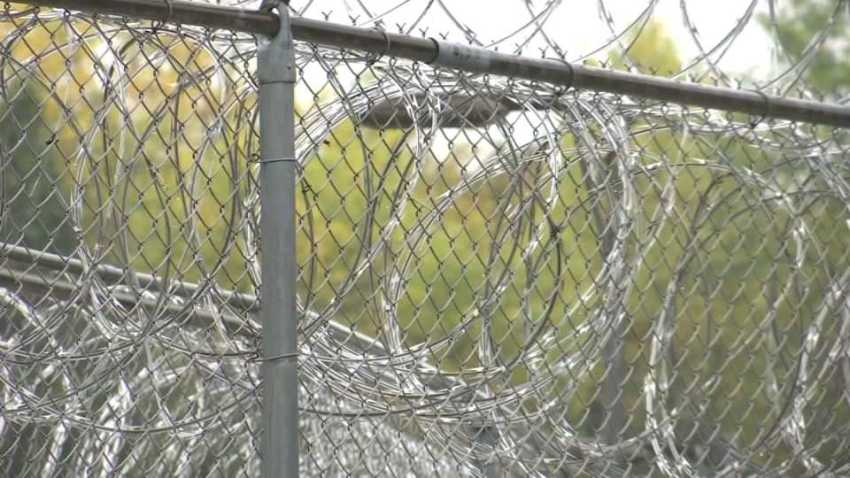 Five correction officers and two correctional lieutenants were placed on leave amid an investigation into an inmate's alleged assault on staff at the Corrigan-Radgowski Correctional Center in Montville, according to a Department of Correction spokesperson.
The DOC said inmate Darryl Morin got combative with prison staff on Jan. 15, resulting in injuries to two staff members.
The matter is under investigation.