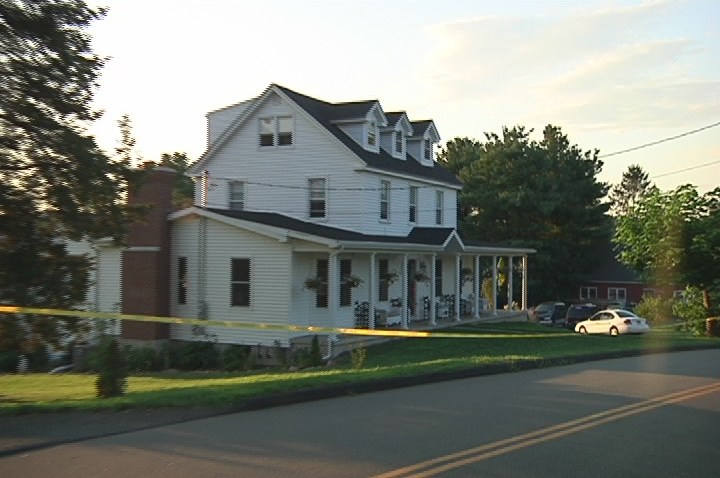 A 7-year-old boy was killed Friday night in an ATV crash in Glastonbury. A family member called 911 early Friday evening reporting that the boy was involved in a rollover crash.
The boy was not breathing when responders arrived on scene. CPR was administered before Lifestar airlifted the boy to Hartford Hospital. A spokesperson for Hartford Hospital confirmed that the boy died.
Police will not say if the boy was driving the ATV at the time of the accident. They did say the boy was wearing a helmet.
"It's kind of fresh," said Sgt. Joel White. "Our concern is compassion for the family."
Richard Sibbach, a neighbor told NBC Connecticut that it's common for children to drive ATV vehicles on their property. "These kids have been riding since they were five years old," said Sibbach. "This whole neighborhood is all farm kids. They grow up on these things."
The accident is under investigation.