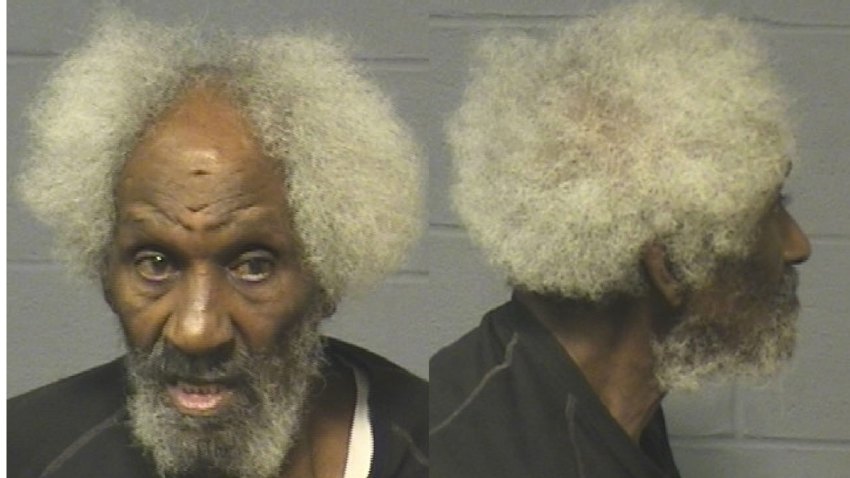 A 76-year-old Hartford man is accused of stabbing his roommate multiple times on Saturday, police said.
Hartford Police were called to Blue Hills Avenue at 2:25 p.m. on Saturday after two roommates got into a heated argument that escalated to violence.
Karl Walford stabbed his roommate with a steak knife three times, according to Hartford Police.
When police found the victim outside of the residence on Blue Hill Avenue, he was alert and conscious. He cooperated with officers and detectives after being transported to St. Francis Hospital, police said.
Walford was placed in custody a short time later. Police were able to recover the knife used to stab the victim.
A witness was located and interviewed, police said.
No other injuries were reported.
Walford was charged with first-degree assault and disorderly conduct.