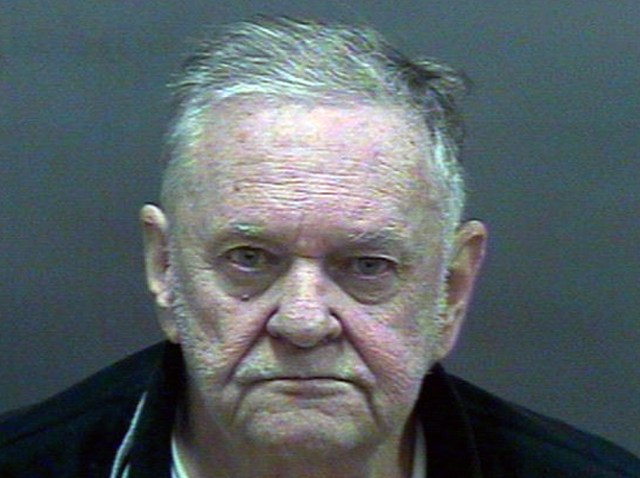 An 80-year-old West Haven man is accused of beating his wife, possibly with a hammer, and taking the cordless phone with him when he left the house.
Police went to the West Walk condominium complex just before 1 a.m. on Tuesday morning to investigate after getting a call reporting a domestic dispute and found William Murphy's 71-year-old wife.
She had been beaten with a blunt object, that police say is consistent with a hammer. She was taken to Yale-New Haven hospital with serious injuries to her head and hands, police said.
Police pulled Murphy over on an unrelated motor vehicle violation in Branford and turned him over to the West Haven Police Department.
Murphy was charged with second-degree assault and interfering with an emergency call.
Murphy is being held on a $750,000 bond and will be arraigned in Milford Superior Court on Tuesday. Police said Murphy had no prior domestic violence charges or previous protective orders.