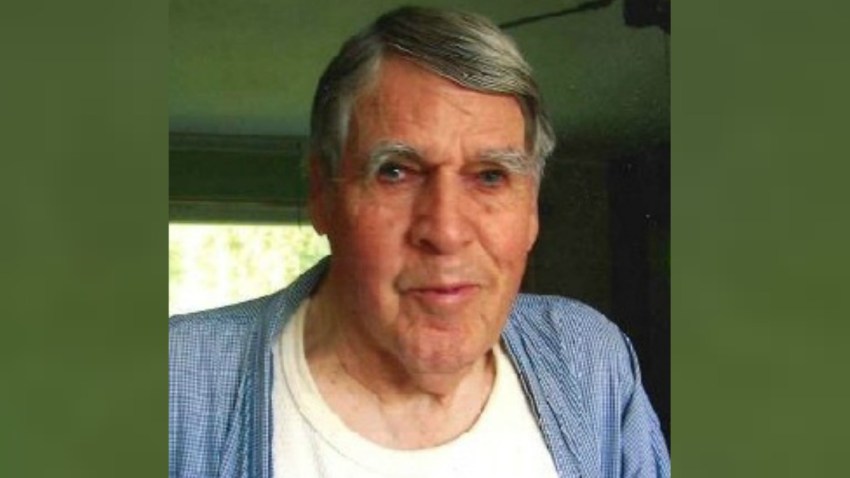 Police have canceled a Silver Alert for 90-year-old John Appel, who was reported missing from Branford on Thursday.
John Appel is described as a white man with gray hair and blue eyes. Police said he stands 5 feet 2 inches tall and weighs 140 pounds.
Police said Appel has no known medical history. He visited a relative's house earlier today and was late returning home.
He was believed to be driving a tan four-door 1995 Honda Accord station wagon with Connecticut plates 510-BWM, police said.
Anyone with information on his whereabouts is urged to call Branford police at 203-481-4241.