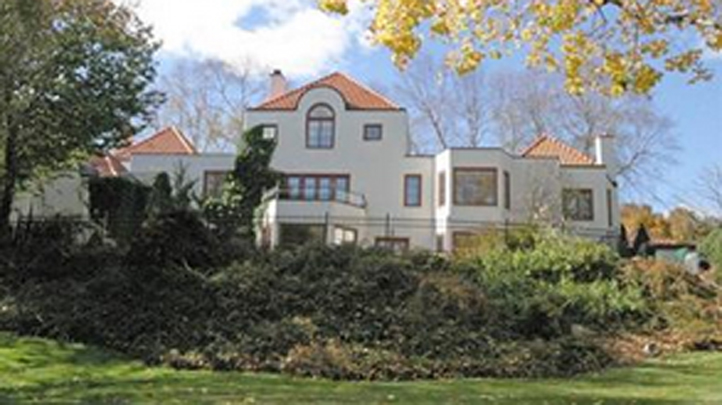 Summer beach house rentals can be expensive, but one in Westport will cost you $90,000 for the season.
Zillow, the real estate Web site, profiled a Westport estate in an article about luxury home rentals that will cost you about $145,000 per month.
The 6,079 square foot 6-bedroom, 5.5-bath beach house has a pool, a pond and a private island and a tennis court.
Zillow did not disclose the address, but WestportNow solved the mystery.
The house is located at 69 Beachside Ave., and $90,000 will get you the house from Memorial Day to Labor Day weekend.
William Pitt Sotheby's International Realty has the listing.