As Haiti works to rebuild after the devastating quake, some of Connecticut's best minds will be helping the country recover for the long run.
Raymond Alcide Joseph, Haiti's
U.S.
ambassador, has called up Yale's professional schools to commit to helping Haiti learn to help itself, he told the
Yale Daily News
"Yale will teach us to fish, but will not give us the fish," Joseph told the newspaper.
University President
Richard Levin
said that beyond providing monetary relief, Yale could focus on training Haitians to rebuild for themselves, the
Daily News
reports.
Meetings were held and school officials talked about how the schools of Medicine, Nursing and Public Health could help to tackle sanitation problems and establish permanent clinics.
They also discussed the possibility of the School of Forestry and Environmental Studies helping the process of reforestation and how the Law School might help with immigration issues and questions of property rights related to the reforestation efforts.
Joseph will take the
Ivy League
ideas to the Haitian government.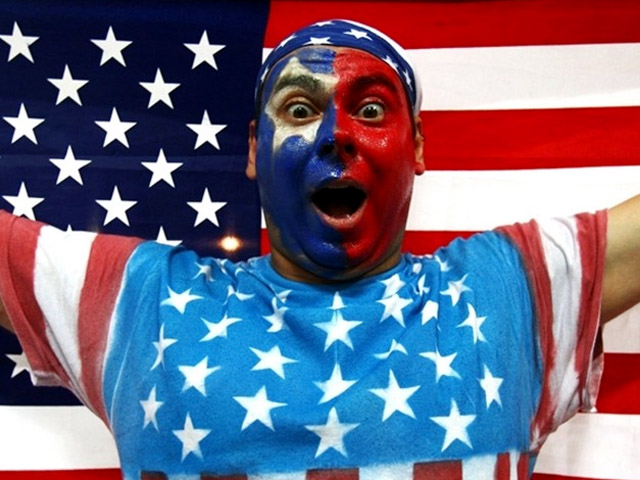 It's snow joke: The Vancouver Winter Games are here! Get more Olympics news from NBC Connecticut, fan us on Facebook and follow us on Twitter. You can also get the TV listings here.