Bristol police have made a second arrest in connection with a murder at a party in January. A man arrested this morning is accused of assaulting someone who was trying to help the victim, then helping the murder suspect flee from police.
The victim, Joseph Klett, 19, of Bristol, was killed in a stabbing during a party at 27 Irving Street in Bristol early on the morning of January 25, according to police. The man accused of stabbing him, Joshua Daniels, was arrested the next day in North Carolina.
Outburst in Courtroom as Bristol Stabbing Suspect Faces Judge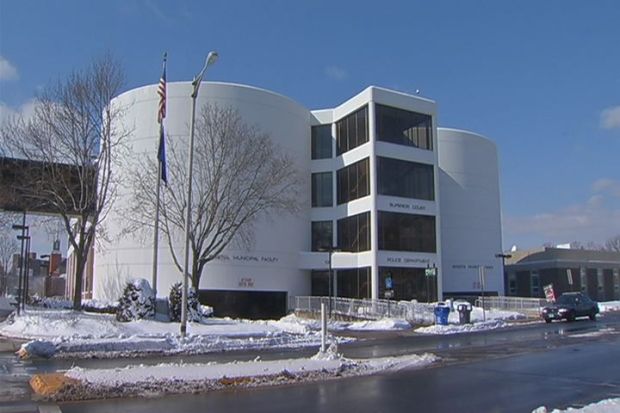 At 12:52 a.m. on Friday, Bristol police arrested Anthony Johnese, 23, of West Hartford, and charged him with assault in the second degree, hindering prosecution in the first degree and reckless endangerment in the second degree.
Police said Johnese grabbed a liquor bottle and hit a man in the head who was trying to help Klett during that January party, then drove Daniels from Connecticut to North Carolina to evade police, police said.
Friends Remember Bristol Teen Killed at Party
Officers from the High Point, North Carolina Police Department caught them on Jan. 26 after a chase, police said.
Detective Peter Dauphinais, of the Bristol Police Department's Criminal Investigation Division, applied for an arrest warrant for Johnese and it came through on Aug. 8.
There were warrants for Johnese out of New Britain and Bristol. He was first turned over to New Britain, made bond, and was then transferred to Bristol police.
Johnese posted a $50,000 bond and was released. He is due in Superior Court in Bristol on Aug. 25.