Police have increased patrols near Iron Horse Boulevard in the center of Simsbury after the death of a woman found injured on the side of the road Thursday was ruled a homicide.
The state's medical examiner ruled the cause of death of Melissa Millan, 54, as "stab wound of chest," an employee in the medical examiner's office told NBC Connecticut on Saturday.
Woman Found Dead in Simsbury Was Insurance Executive, Mom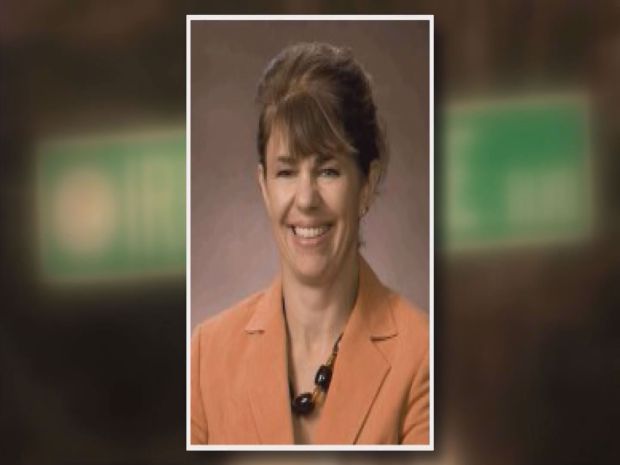 Millan, a Simsbury mother who was a senior vice president at MassMutual and who was also active in the community, was found lying on Iron Horse Boulevard between Phelps Lane and Pent Road around 8 p.m. Thursday. An ambulance rushed her to Saint Francis Hospital, where she died a short time later.
She was jogging on the boulevard at the time of the incident, according to Simsbury Police Capt. Nick Boulter. It's unclear if the homicide was random, he said.
Insurance Exec Found Dead in Simsbury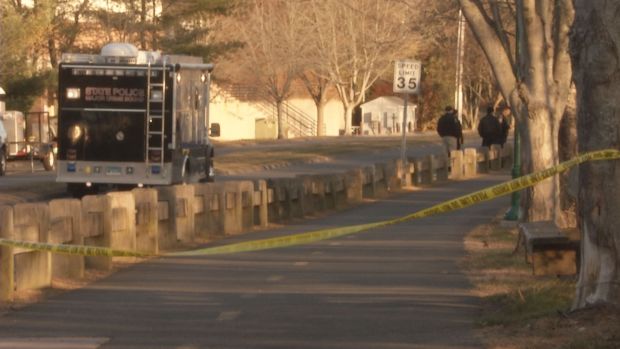 Iron Horse Boulevard is in the center of Simsbury near a highly frequented bike trail, numerous restaurants and the Performing Arts Center at Simsbury Meadows.
Police initially considered the possibility that Millan was injured in a hit-and-run, but found no evidence to prove that theory.
Police Investigate Death of Woman in Simsbury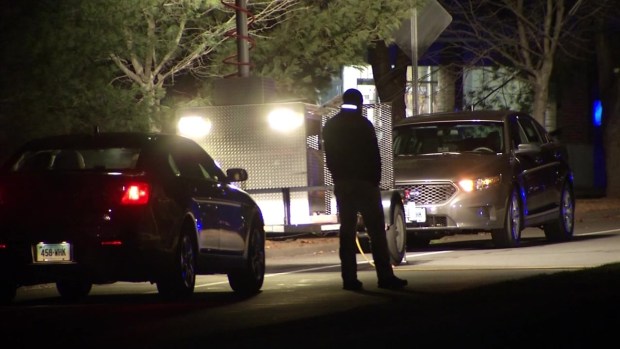 Simsbury police have leads they are following and continue to investigate. No weapon has been found at this time and no suspect has been identified.
The Simsbury Police Department will increase patrols and police presence on the road "for an undetermined amount of time."
Police ask anyone with information to call detectives at 860-658-3145.
The last homicide in Simsbury was a murder-suicide in 2012.
There will be a vigil for Millan on Sunday at 3:30 p.m. near the area where she was found injured on Iron Horse Boulevard.