A 39-year-old Milford mom is facing charges after driving her young daughter around while extremely intoxicated, according to police.
Police responded to Tulip Tree Court on June 23 after neighbors reported a crash. According to the police report filed after the incident, Inna Platanov had been driving drunk with her daughter in the backseat.
She was found barefoot in the bushes after her Toyota Rav4 landed in a ditch on the side of Tulip Tree Court, according to police. Platanov's daughter was still in her carseat, according to the police report.
According to the report, Platanov was swaying on her feet and admitted to drinking before dropping off her sons at swim lessons and heading home.
Her blood alcohol content was .383, nearly 4.8 times the legal limit in Connecticut, according to police.
Police said Platanov's daughter was not harmed.
Platanov told police she's battling alcohol and depression and insisted that she loved her children, according to the police report.
She was arrested on a warrant Aug. 26 and charged with driving under the influence and risk of injury to a minor. Bond was set at $500. Platanov is due in court on Sept. 23.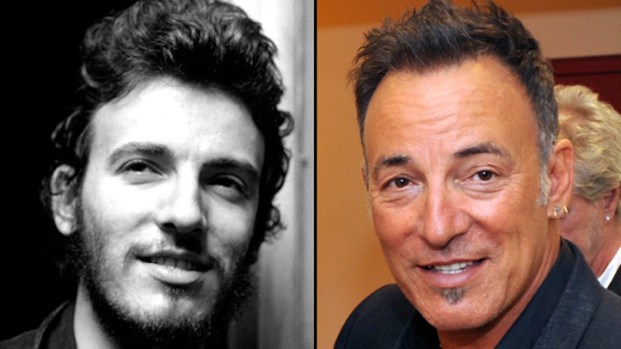 Rock Stars: Then and Now
NBC Connecticut went to Platanov's home, but the family had no comment.