A Hartford man has been charged with murder in the shooting death of a 25-year-old East Hartford man on the Fourth of July.
Hartford police have arrested 26-year-old William Coleman in the death of Victor Millian.
Police said Victor Millan was shot at least three times in the neck/head, torso, and leg near the intersection of Park Street and Wadsworth Street on July 4.
Fatal Hartford Shooting Stemmed from Dispute Over Glasses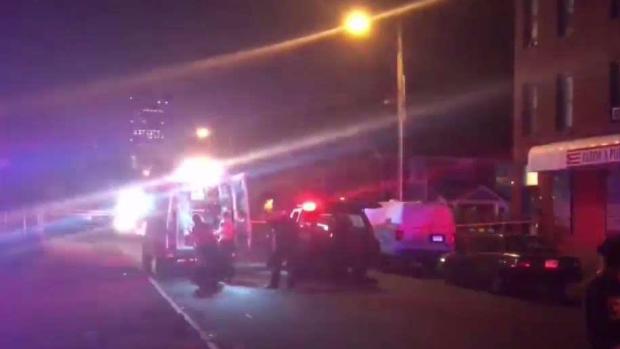 The incident appears to have started as a dispute over prescription glasses, police said. Multiple guns were involved. Millan was pronounced dead on scene.
Millan had no criminal history in Hartford, according to police. Family members said Millan was visiting his grandmother for the Fourth of July.
Coleman was arrested Friday and charged with murder, conspiracy to commit murder, criminal possession of a firearm, criminal use of a firearm, unlawful discharge of a firearm and reckless endangerment. His bond was set at $1.5 million.
Published at 10:39 AM EDT on Aug 13, 2017 | Updated at 7:11 AM EDT on Aug 14, 2017