Hiding something in plain sight usually works, unless you're trying to hide, say, a cash register on, say, the handlebars of your bike, especially if you try to do it in front of an off-duty police officer.
On Thursday in New Haven, shortly after midnight, someone did exactly that, climbing out of the window of Gloria's Grocery and loading the register onto the front of their bike and pushing it down East Street, all in front of Officer Milton DeJesus, who was driving home at the time, The New Haven Register reports.
At that point, things got weird. DeJesus called out to the man, who promptly started running, with the register's receipt tape trailing behind him, police told the Register. The man then encountered another off-duty officer, this one from Yale, as the alleged thief sped across Interstate 91 after having jumped into the Mill River to try and escape.
The man, identified as David Park, of Liberty Street, was apprehended and arrested by the off-duty Yale officer and city police along the northbound side of the highway, said police. Park was charged with burglary and larceny, and is awaiting plea on March 18.
"We did speak to detectives and from what we can gather and what he said, he was down on his luck, had hard economic times and was a substance abuser. He did have a criminal record, but nothing violent," Sgt. Herb Sharp told the Register.
Sharp said businesses should leave their cash drawers empty and open at night to avoid crimes of opportunity.
Police said they were partially led to the register, which had been dumped in a nearby rear yard, by the receipt tape that had unfurled during the chase.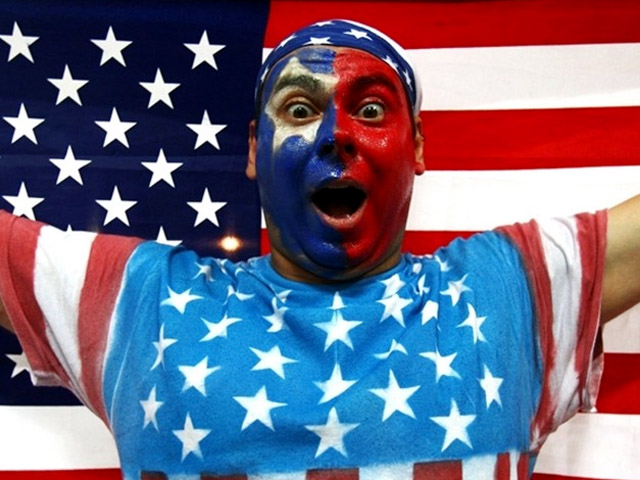 It's snow joke: The Vancouver Winter Games are here! Get more Olympics news from NBC Connecticut, fan us on Facebook and follow us on Twitter. You can also get the TV listings here.