A Stamford man's trip to an exclusive Bahamas island took a violent turn when robbers with machetes broke into him room in a bed-and-breakfast.
Eddie Bryant suffered a deep gash to his right arm during the 2 a.m. crime Thursday and was airlifted to a hospital in Florida.
The two men broke into Bryant's room and might have come into contact with the men earlier in the night, The Tribune, a Web site in the Bahamas reports. His friend escaped and was not hurt, police said.
The b-and-b is on Harbour Island, an exclusive island known for its three-mile pink-sand beach. That island seems to have become a haven for crime. There have been nine burglaries in the last week, local lawmaker Alvin Smith said Friday.
Cops detained two suspects and three detectives from Nassau, the capital are helping investigators.
Bryant, who has visited the island for about 15 years, said he would not return to the island, The Tribune reports.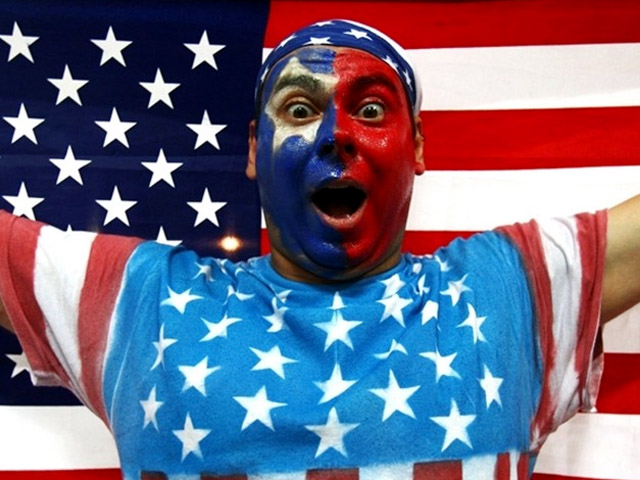 It's snow joke: The Vancouver Winter Games are here! Get more Olympics news from NBC Connecticut, fan us on Facebook and follow us on Twitter. You can also get the TV listings here.