NBC Connecticut introduced a new weekend morning show, "Face the Facts with Max Reiss."
The show builds off the desire for more political information this election season. NBC Connecticut Political Reporter Max Reiss will break down the political stories of the week by cutting through the political talk.
"We're going to tell you why it's happening, whose behind it, and why it's important," Reiss said.
Face the Facts: Connecticut GOP Chairman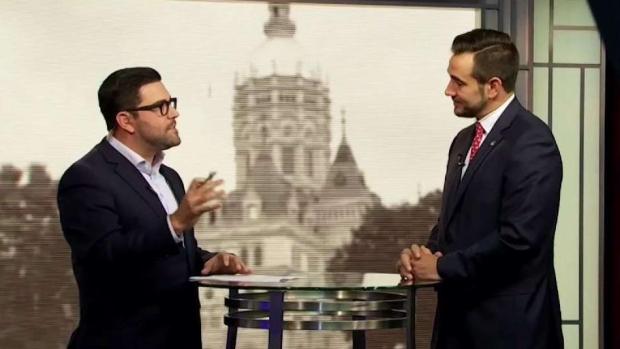 Joined by veteran journalist Gerry Brooks, the duo will interview newsmakers about the important issues facing our state and provide in-depth analysis and commentary of what matters to you and your family.
"I believe Max is the most dynamic broadcast political reporter in Southern New England, and I'm thrilled to help him get this program off the ground," Brooks said.
"Face the Facts with Max Reiss" airs Sundays at 11:30 a.m. on NBC Connecticut.
Face the Facts: Taxes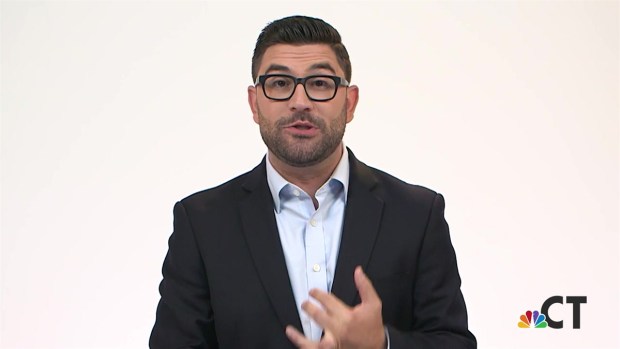 Face the Facts this morning at 11:30 on @NBCConnecticut. You can watch on air, online, and on the mobile app. Join us for a new kind of political show! pic.twitter.com/YSizDHs867

— Max Reiss (@MaxReiss) October 7, 2018