Power is back on for most Connecticut homes and businesses after a nor'easter Wednesday knocked it out for a nearly 4,000.
The third nor'easter to hit Connecticut in a week and a half struck Wednesday.
This storm was not as powerful as a week earlier, which knocked out power to tens of thousands. It took power crews days to repair all the damage.
See the full list of Eversource outages.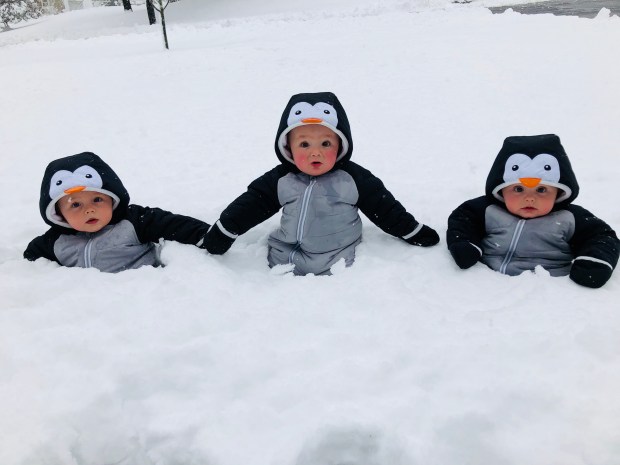 Your Photos of Third Nor'easter