West Hartford police evacuated a Bishops Corner shopping plaza on Thursday after finding something in a trash bin on Friday morning, police said. By 2:30 p.m., the scene was clear.
The police incident happened near where Sen. Joe Lieberman has been just a little bit earlier, his office confirmed. He was in the area from about 11 a.m. to 11:30 a.m. for an interview with the Jewish Ledger.

All entrances to the plaza were blocked off and the bomb squad responded.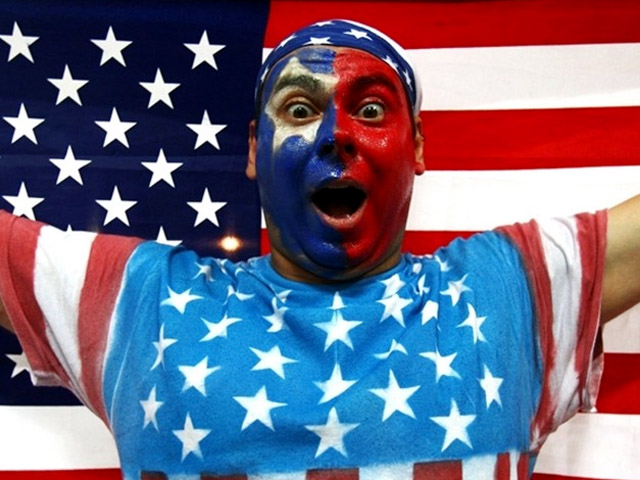 It's snow joke: The Vancouver Winter Games are here! Get more Olympics news on Olympic Zone.
Fan us on Facebook
Follow us on Twitter
Get the TV listings here
Check out these Crazy Olympic fans>/em>